AgTravelSoft NEW Features
AgTravelSoft is a web based software for managing a tourist bureau or a travel agency.  Shortly said, it is an application for invoicing, contracting, booking, offers, analytics in tourism. If you use it in your everyday operations, you will be able to:
NEW ! Plugin for wordpress
We developed plugin for WordPress web pages. Instant booking, availibility all that in a rela time.
From Now you are able to show your accomodation from AgtravelSoft on your web page. We made plugin for wordpress that, in real time shows your free accomodation and give the client posibility to book
Use your tourism app across platforms – Androind, Windows, iOS, Linux…;
Use your tourism app across devices – smartphone, PC, Smart TV…;
Define your tour operators or tourist agents just once, and keep them in your system;
Define traveller's data and keep it in the system for next trip;
Generate a travel service contract in a few simple clicks;
Generate invoices after you have sold traveling or accommodation arrangements;
Book your accommodation occupancy;
Offer your accommodation worldwide via one-click integration with large reservation systems;
Offer accommodation advertised by other people as your own via cross-system cooperation;
Many more interesting and useful features…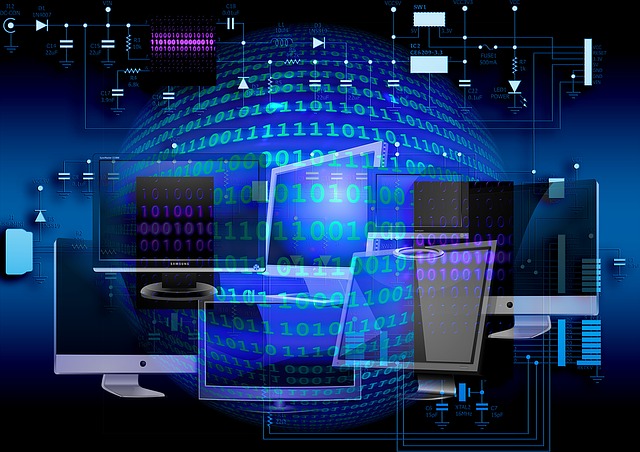 NOVO ! Plugin za wordpress
Razvili smo dodatak za WordPress web stranice.  Rezervacije, raspolozivost u realnom vremenu.
AgTravelSoft aplikacija za vođenje turističkog biznisa obiluje naprednim karakteristikama i funkcijama.  Prilikom stvaranja aplikacije, vođeno je računa da klikovi i operacije koje su u ovom programu za vođenje turističkog biznisa izvršavaju, prate logiku stvarnog procesa biznisa u turizmu.  Ispod smo vam naveli samo neke od ovih krajnje korisnih i olakšavajućih karakteristika.
definisanje organizatora, subagenata i kupaca samo jednom i nikad više – sistem ih pamti zauvek;
organizator može biti i subagent i obrnuto – sistem je izuzetno pogodan za kombinovane turističke biznise;
generisanje ugovora o putovanju "na klik", kao i finansijskih dokumenata, bilo iz ugovora ili samostalno;
prilagođenost lokalnom zakonodavstvu;
interni booking – horizontalna email komunikacija između organizatora i njegovih subagenata;
prekogranična saradnja u turizmu i multijezičnost;
mogućnost da sami kreirate turističke i poslovne izveštaje spram svojih potreba i još mnogo toga…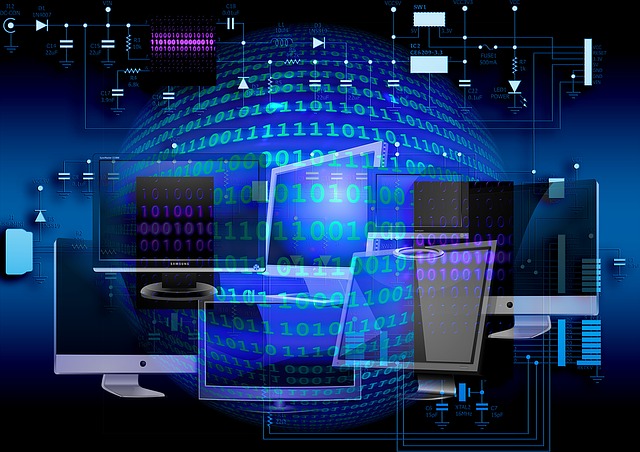 Sada bi trebalo da vam je jasno zašto AgTravelSoft postoji duže od 10 godina i ima korisnike u više od 5 zemalja.  Ukoliko vas zanima da probate kako radi AgTravelSoft, pozovite 064 657 617 8 ili 064 225 3320 ili pogledajte stranicu DEMO, na kojoj možete videti kako se isprobava i vežba korišćenje AgTravelSoft aplikacije!  Ukoliko ste već sada sigurni da je AgTravelSoft pravi program za vođenje i vaše turističke agencije ili druge vrste biznisa u turizmu, pošaljite nam upit putem naše kontakt stranice.
Kao što ste već shvatili, AgTravelSoft je internetski softver za upravljanje turističkim uredom ili putničkom agencijom. Ukratko rečeno, to je aplikacija za fakturiranje, ugovaranje, rezerviranje, ponude, analitiku u turizmu. Ako je koristite u svakodnevnom radu, moći ćete:
Koristite svoju turističku aplikaciju na svim platformama – Android, Windows, iOS, Linux…;
Koristite svoju turističku aplikaciju na uređajima – pametnom telefonu, računalu, Smart TV-u…;
Odredite svoje turoperatore ili turističke agente samo jednom i zadržite ih u svom sustavu;
Definirajte podatke o putniku i zadržite ih u sustavu za sljedeće putovanje;
Generirajte ugovor o putničkim uslugama u nekoliko jednostavnih klikova;
Izradite račune nakon što ste prodali aranžmane za putovanje ili smještaj;
Rezervirajte svoj smještaj;
Ponudite svoj smještaj širom svijeta putem integracije jednim klikom s velikim rezervacijskim sustavima;
Ponudite smještaj koji oglašavaju drugi ljudi kao svoju vlastitu suradnju;
Mnogo više zanimljivih i korisnih značajki …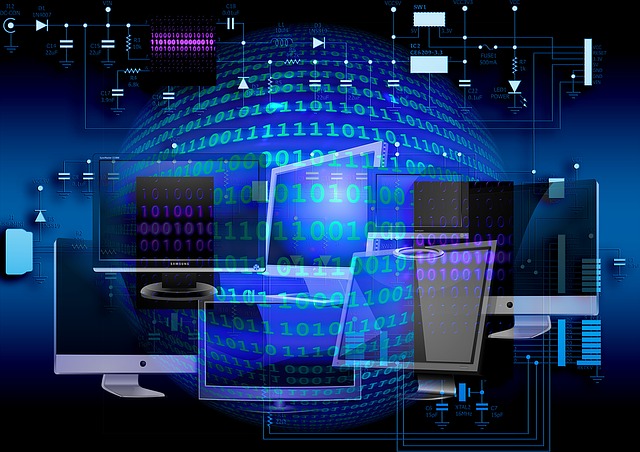 [:en _i="0″ _address="3.0.0.0″ /][:RS _i="1″ _address="3.0.0.1″ /][:hr _i="2″ _address="3.0.0.2″ /][: _i="3″ _address="3.0.0.3″ /]